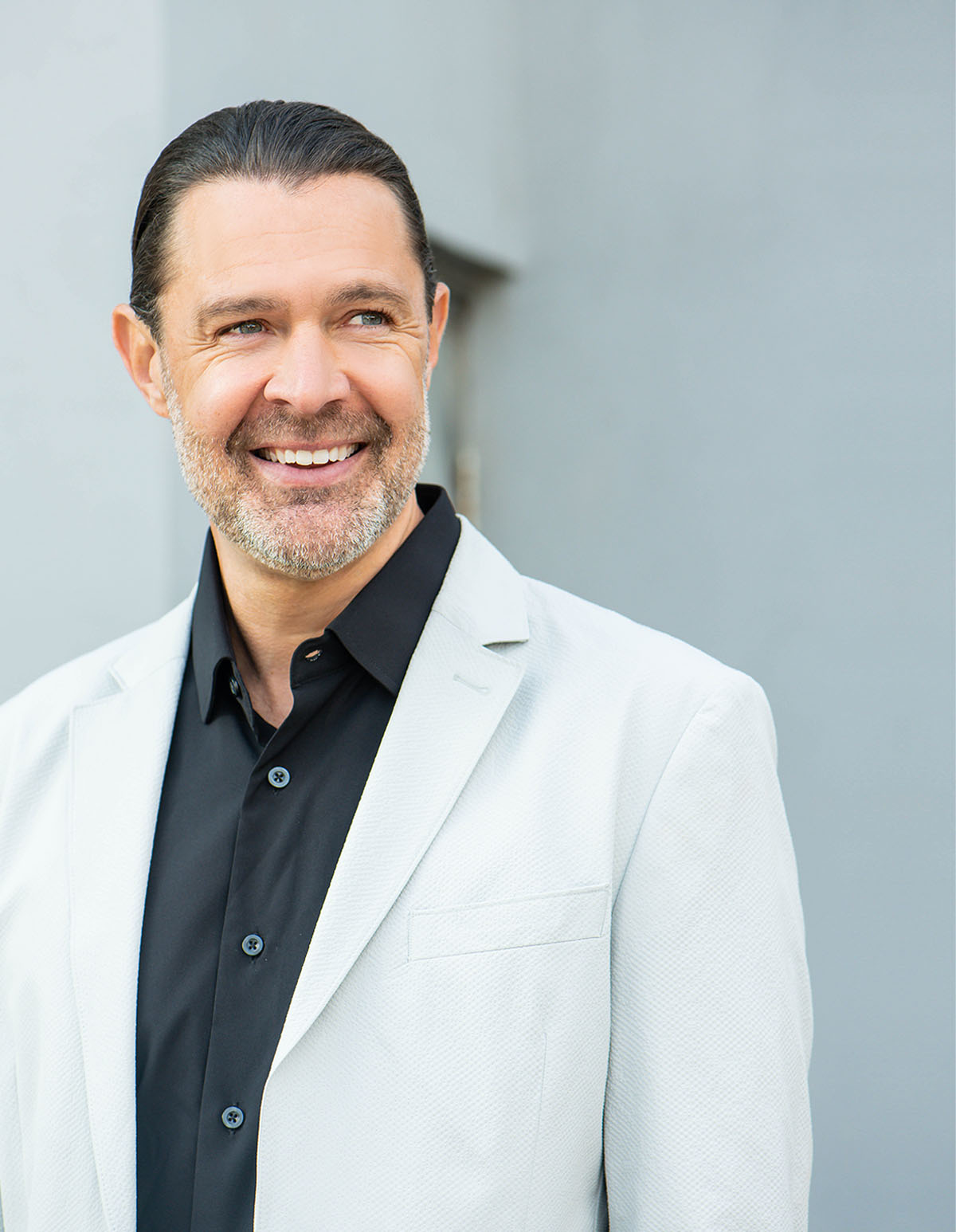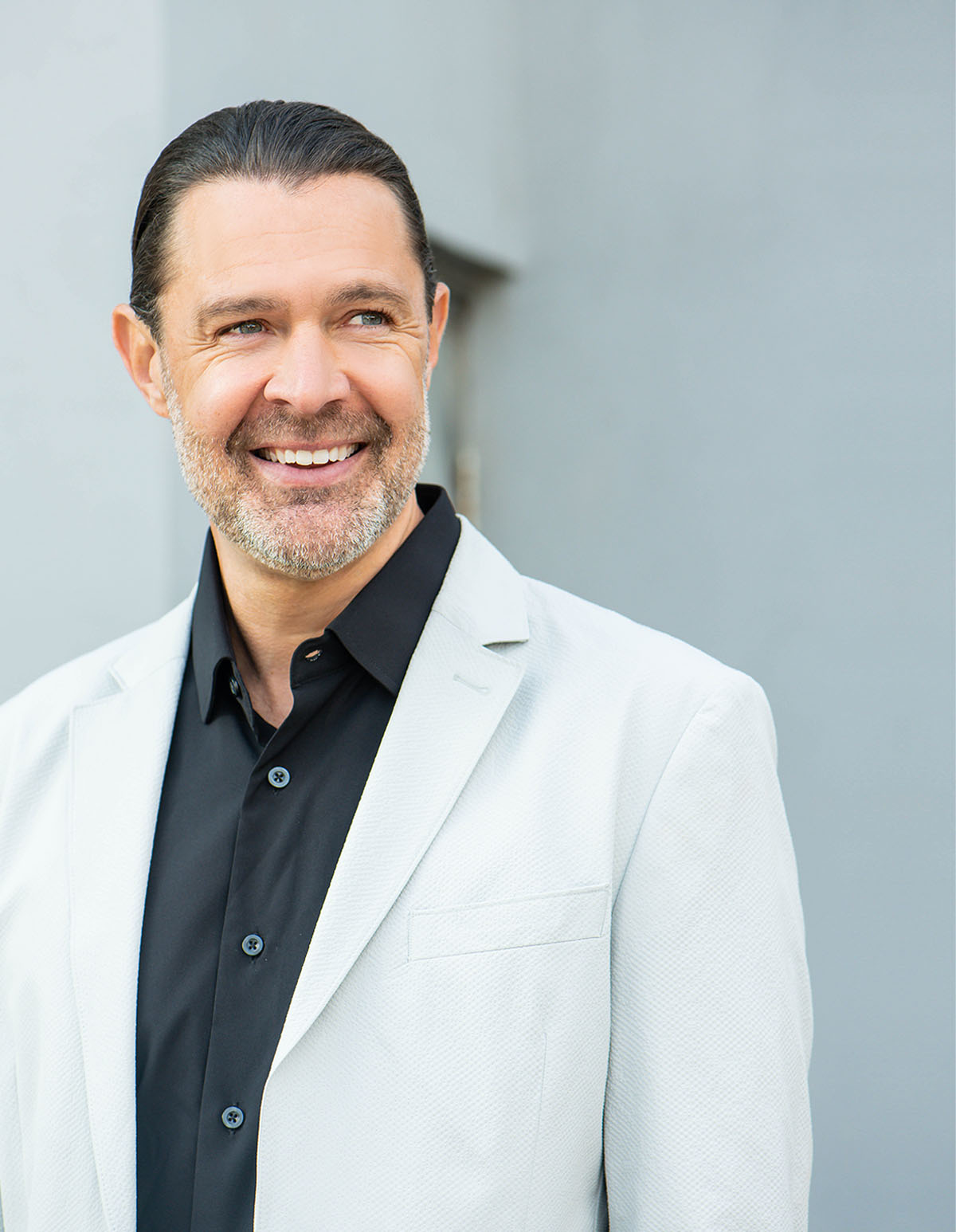 Preventative Care for the Health of your Business
If you don't understand people, you don't understand business
Behavioral science guides you through a year of development & habit formation that boosts personal and organizational performance.
100%of employees are people
100%of clients are
people
100%of investors are people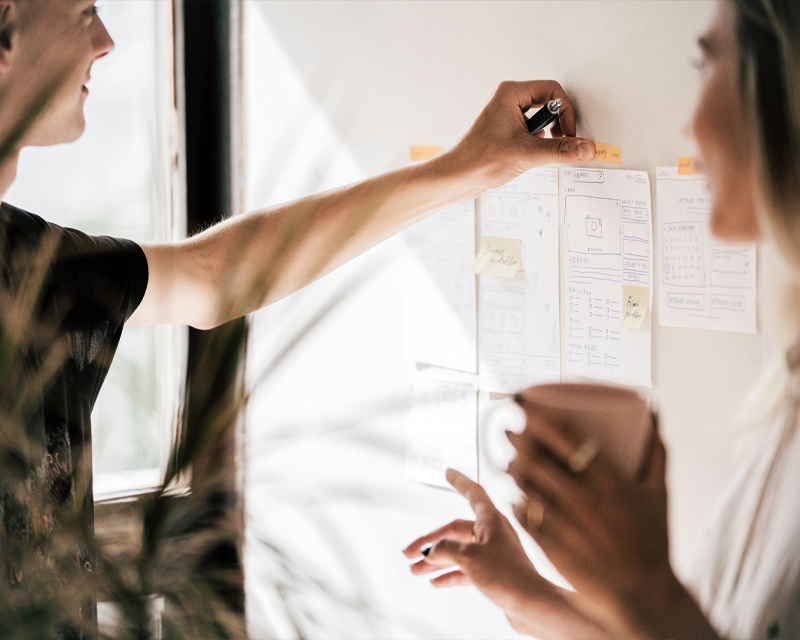 Translating evidence-based science & research into relatable language and experiences that will engage and inspire change.
Propelling people in ways that help your business thrive!
A full year of professional consulting, without the high consulting fees..