CE with group support for veterinary Leadership Development
CHANGE for the BETTER!
Join the PAK!
Partners Advancing with KAIZEN
Learn and apply your Best Behaviors for professional & personal development.
"KAIZEN" translates to "change for the better" and is a proven practice tor achieving excellence through a continuous series of improvements.
Join the PAK for CE with group support and become a veterinary leader who is making CHANGE for the BETTER.
Group development provides: Collaboration, Support, Structure, Perspective, Networking.
CE TOPICS INCLUDE: Resilience, Trust, Empathy, EI&D, Emotional Intelligence, Well-Being, Time & Change Mgmt, Motivation, Reading & Influencing Human Behavior, Creativity & Innovation and more!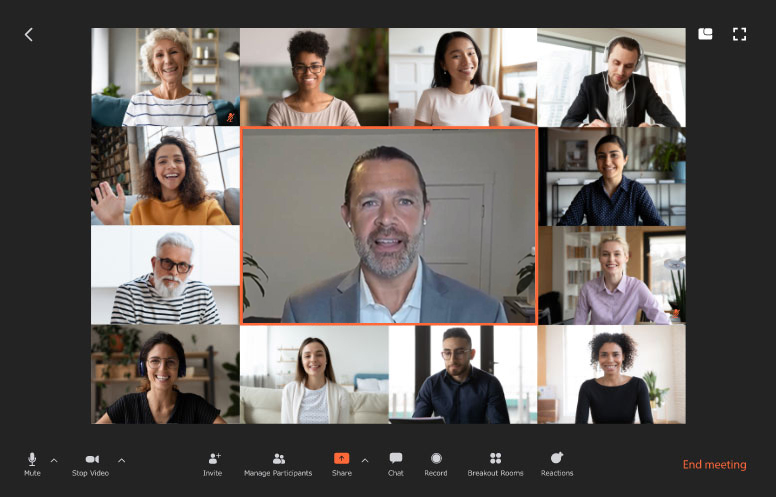 Industry and subject matter expertise will use behavioral sciences to help you build everyday mindsets & skillsets that are designed for veterinary leaders to learn and apply same day!
Monthly peer development provides collaborations, support, structure, perspective and networking.
Reading & Influencing Human Behavior: Facial Expressions
Emotional Intelligence: Self Awareness & Defensiveness
Successful Change Management

Your choice for Keynote Speaking and Coaching & Training